Our Services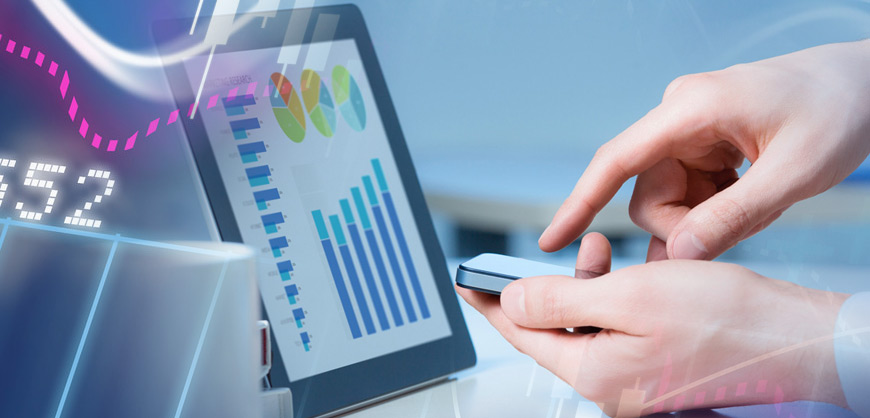 Discretionary Portfolio Management
The A1 Trade Discretionary Portfolio Management Service provides you with agile, responsive, professional portfolio management delivered by a professional portfolio manager. The increasing complexity of contemporary financial markets demands highly-focused and targeted expertise to generate the returns our valued clients expect.

Your dedicated portfolio manager closely monitors your portfolio thus ensuring that its components – the assets like stock and/or bonds – continue to perform in line with expectations and that the portfolio itself remains representative of the risk tolerances agreed with A1 Trade at the outset.

The main advantage of Discretionary Portfolio Management is the flexibility and speed with which your portfolio manager is able to act on opportunities on your behalf. He/she can acquire a stock, a fixed income product or a commodity at a price without first having to consult you and obtain your permission. This could mean the difference between acquiring an asset at a favorable price and missing out while your authorization is sought.

Of course, it is extremely important that we act within risk guidelines established at the outset so that we don't invest in assets that would increase your exposure to unacceptable levels of risk. For example, If you were extremely averse to risk, we would be obliged to avoid purchasing anything but very safe fixed income products like sovereign bonds or high grade corporate debt.

Once the Discretionary portfolio is created, A1 Trade handles all the documentation and furnishes you with comprehensive records detailing the terms of the arrangement and our mandate. Naturally, you will be apprised of your portfolio's performance via regular reviews and valuations. You will also be able to access your portfolio online through a secure portal accessible through our website.


Advisory Investment Management
A1 Trade's Advisory Investment Management service extends full portfolio management features and advantages as well as a range of other facilities to clients who prefer to be briefed on investment decisions prior to execution. As with our Discretionary service, we set down parameters and risk tolerances in stone after discussions with you.

The main difference compared to our Discretionary service is that decisions or recommendations made within these parameters must have your authorization for our portfolio managers to act. You benefit from the same high-grade research, the unwavering attention to detail and the regular performance reviews.


Portfolio Design
What is a portfolio?

A portfolio is the vehicle within which all your investments are held collectively. Here at A1 Trade, we devote considerable time and effort to ensuring that each client's portfolio is flexible, efficient and fit-for-purpose. A1 Trade portfolios are typically comprised of two core assets. These are Equities (Stocks & Shares) and Fixed Income (Government or Corporate Bonds).

We are also able to hold hard assets or commodities like precious metals and exchange traded products exposed to soft commodities like wheat, sugar, palm oil and others for those of our clients who express an interest in them.

By understanding what motivates our clients, we can help them tailor the combination of investments in their portfolios to most closely reflect the way they feel about risk while ensuring their investment objectives are achieved in the time horizon they have set.
Our Services
The A1 Trade Discretionary Portfolio Management Service provides you with agile, responsive, professional portfolio management delivered by a professional portfolio manager.
More detail
Why Invest?
This is the single most desirable outcome for any investment; the appreciation of one's initial outlay and it's the one we focus most intently on achieving for our clients.
More detail
Our Methodology
A key part of being a successful investor is the ability to appreciate the larger picture. A1 Trade's ability to see things in this way comes from having the kind of perspective that can only be acquired with experience.
More detail
---